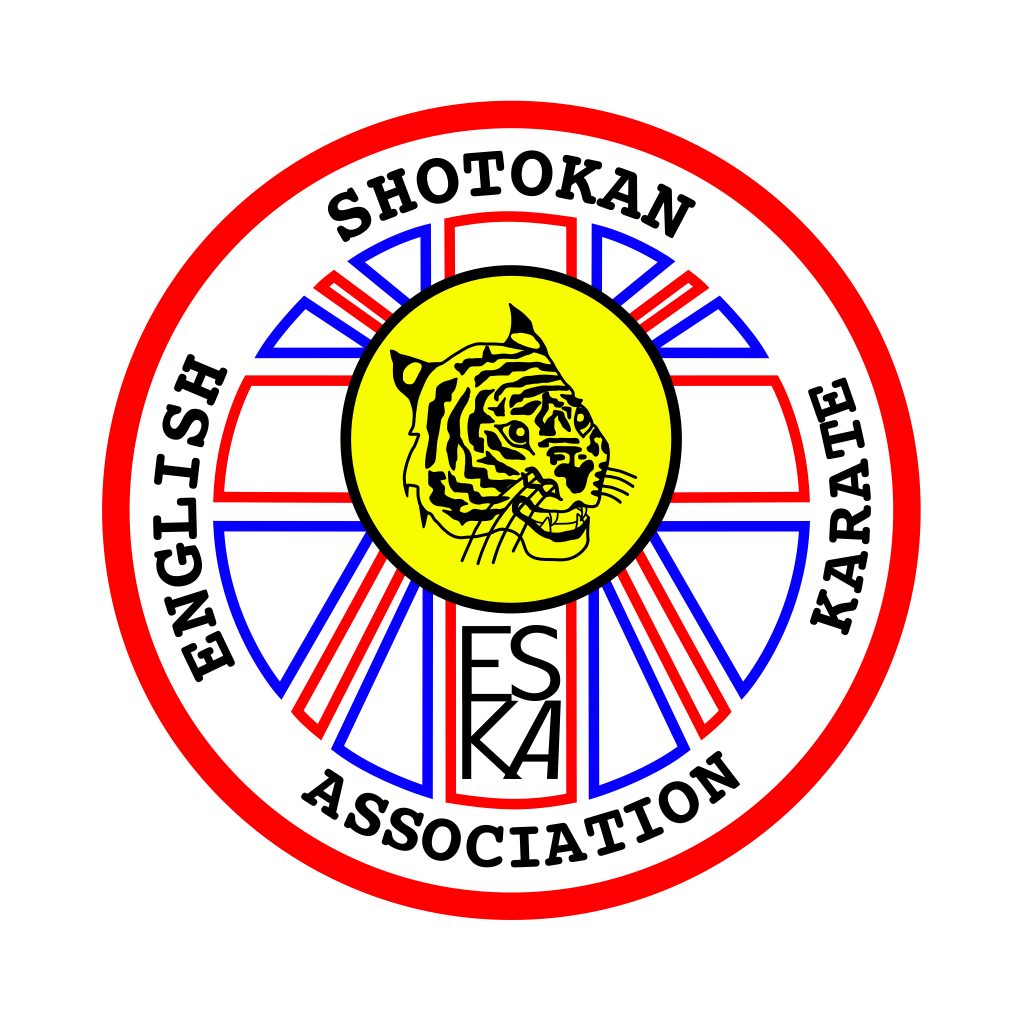 Welcome to
St Albans Karate Club
🎉 Celebrating
30 years! 🎉
Founded in 1991, St Albans Karate Club has welcomed students of all ages and abilities for 30 years. We are a member of the English Shotokan Karate Association, ESKA, by Sensei Nursery, 9th Dan, and is one of the largest karate associations in the UK. Under Sensei Graeme Main, 5th Dan, and Sensei Jo Alexander, 4th Dan, the club focuses on traditional Shotokan Karate. Our club is completely ran by volunteers, and is non-profit with all training fees being invested back into the club.
date_range
Two
classes per week - Tues & Sat
payment
Pay as you train -
No Contract
group
Sociable,
family
friendly atmosphere
Why Join?
Originating from Japan, Karate is rich in history and at our club we continue its traditions. Along with learning a traditional martial art, Karate is also great for improving focus, fitness, self-discipline and self defence. The club has a friendly, family oriented atmosphere, with students and instructors egar to support each other in achieving their goals.
'They are a group of very friendly people, who are always there to help you and share achievements'


~ Isobel
More student testomionials can be read here
When first joining our club, there are a number of paths you may follow depening on:
As a new student, your first few months will be focussed on

kihon

, learning basic techniques such as punches and blocks and your first

kata

. As you gain confidence and skill, your first

grading

will let you earn your first belt by demonstrating your knowledge. As you progress through our grades, pair work, combinations and

kumite

are introduced.

You have done Shotokan before...

As an experienced student, our instructors will assess you on an individual basis. Typically, Shotokan students from other associations can keep thier grade. All ESKA members are welcome, anytime.

You have done another martial art...

Coming from another martial art, you may find many things similar, and some things not so similar. Our instructors will work closely with you during your first sessions to assess your ability, and the level of lesson suited for you.
You can find out more about our club including training times, location and instructors here.
The first session is free, so come and try our club with no upfront cost or commitment. Please contact us to arrange your taster session.
Announcements
Latest News